The Problem in Our Financial Planning Industry
Traditional financial planners assume that their financial strategy they've been following for the past 10 years will continue to work without change, but we know that selling historical returns doesn't account for the economic shifts that have changed the tools and methods of investment and wealth management.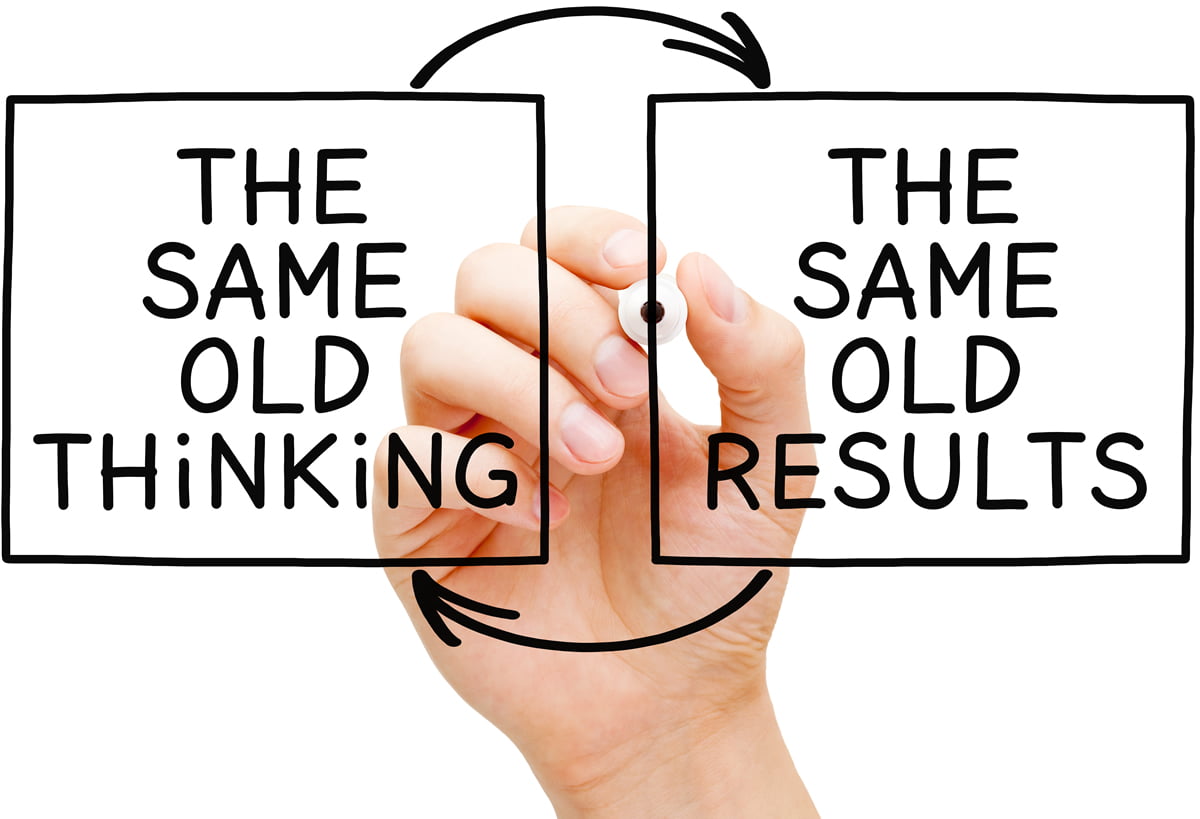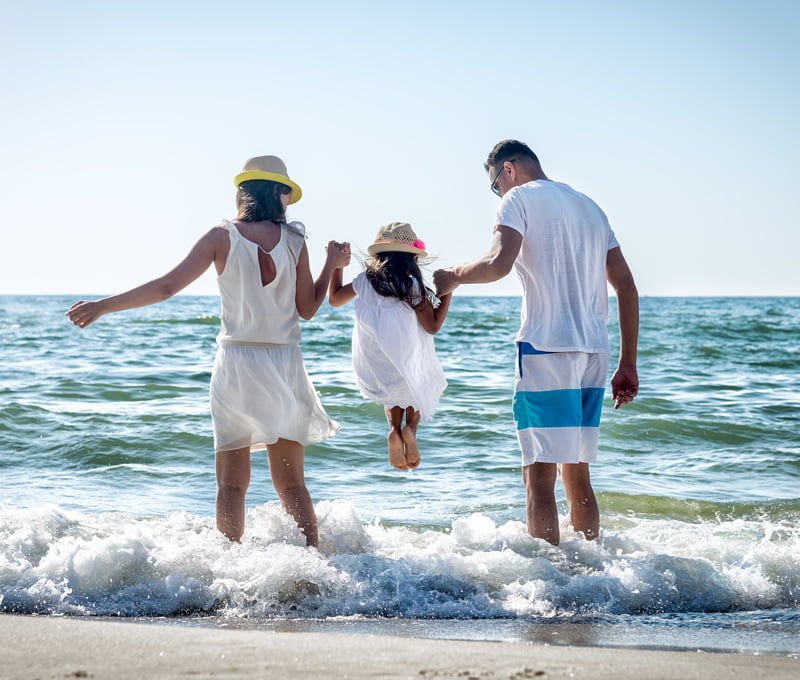 Our investment strategy is based on our knowledge that risk drives return, so we use our research-based risk management knowledge of today's investment environment to design our systematic approach to asset management.
We leverage modern alternative vehicles, reduce volatility or maximize returns as appropriate to each client, bridging the gaps between traditional and modern asset approaches. We don't rely on outdated principles, or the latest fad in investment products, and we always keep calm when impacted with market emotion.
If you want a personalized portfolio that grows through a variety of market conditions, you'll need more than a cookie-cutter investment plan. Our postmodern investment strategy introduces innovative asset management and diversification that features a wider set of investment choices needed to better deal with stock market volatility and new challenges of inflation and interest rate changes.
We understand that our clients are more than their financial strategy, which is why we ask a variety of questions to develop clear and achievable goals. Short-term goals may require more flexibility while long-term goals more certainty.
With goals in mind, we work with each client to determine their appropriate levels of risk for assets and investments.
We meet each investor's core risk and return objectives by using proprietary models of multi-asset class for portfolio creation as well as our own approaches for tactical asset allocation and option-based risk management. Investments are not limited to traditional equity and fixed income asset classes, but consider a range of investment options now available to reduce volatility and enhance return. We can integrate investments that support our client's values to ensure peace of mind about where wealth is allocated.
As a fiduciary financial advisor, we monitor the progress of investments to suit our client's interests and goals and proactively make changes as needed to adhere to their financial plan.
As time passes, our conversations center on helping our clients adhere to their financial plan and meet wealth goals by adapting to their needs and changing market environments. The one certainty in our world is that change is constant!