Financial Care That's Refreshingly Human.
®
We serve clients in the Twin Cities and in multiple states across the country from our Mahtomedi office.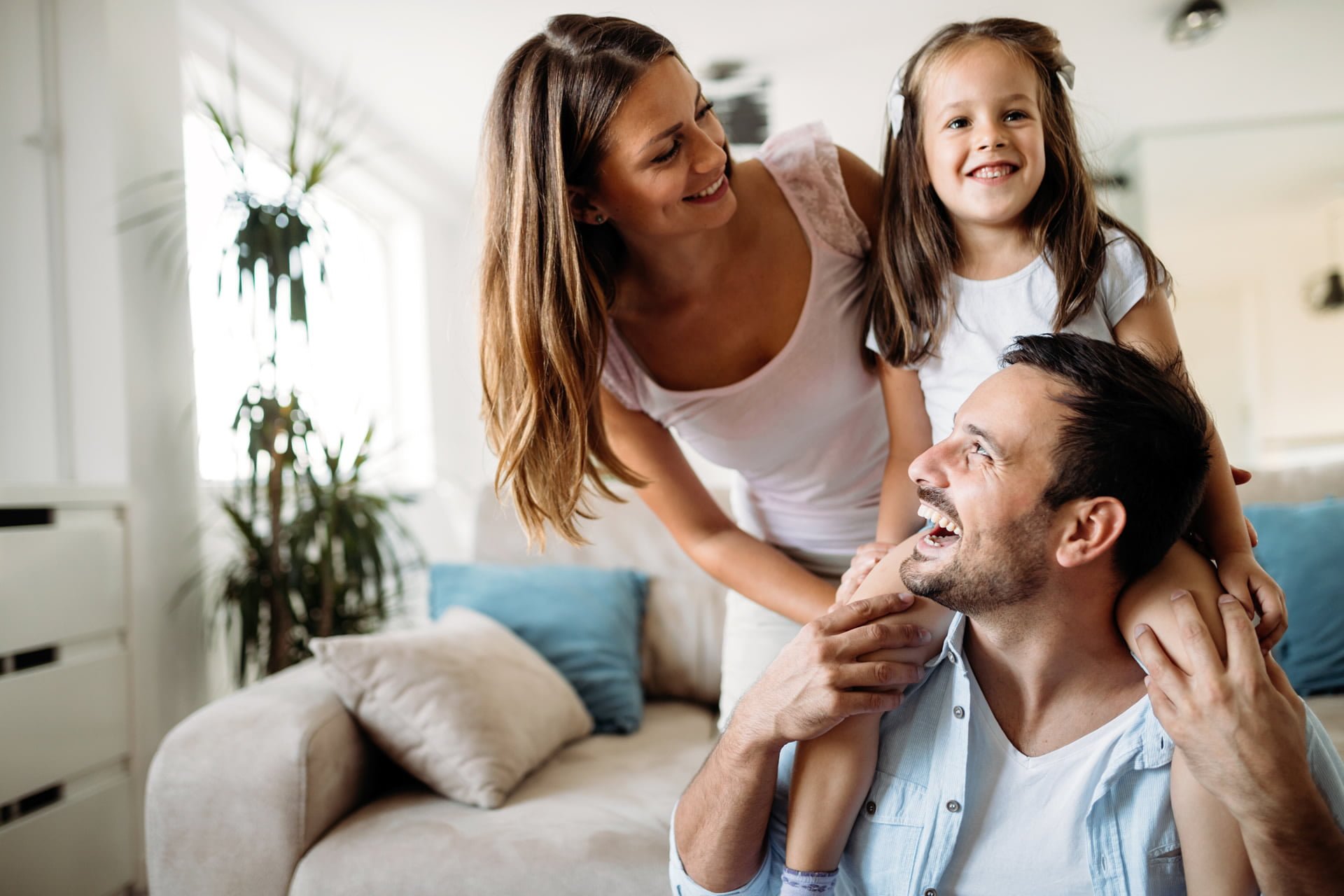 Put your money into investments you can feel good about
We value people, which is why we provide fiduciary services that enable our clients to support their principles. Our clients have spent a lifetime building personal and professional values. Through our research, we create unique portfolios that can connect ideals with legitimate and profitable financial advising.
The Yes Wealth Management Team
Yes Wealth Management (a Registered Investment Advisor) is a tight-knit team of fiduciary advisors who work together to ensure that you get sophisticated and accountable wealth management and retirement plans intended to enable your life financial goals.
Experience the full attention of our knowledgeable staff. Each has the academic and/or professional expertise needed to build your specialized investment portfolios.
Yes Wealth Management Services
Yes Wealth Management is a team of experienced financial advisors that specializes in value-oriented investing in the Twin Cities area and beyond.